We are Light+Dark… We love branding and the thinking behind it. We love dogs, wine and business owners who are as passionate about their business goals as we are.
We believe

Customer service is the number one priority. Every business should share in the enjoyment of the journey to create their brand.
What makes us so special?
We don't just want to work with you. We want to invest in you and your business. We're not into set-and-forget and waiting three days to call. We like relationships, commitment, and straightforward communication.
Services

Brand Strategy
Identity Design
Brand Messaging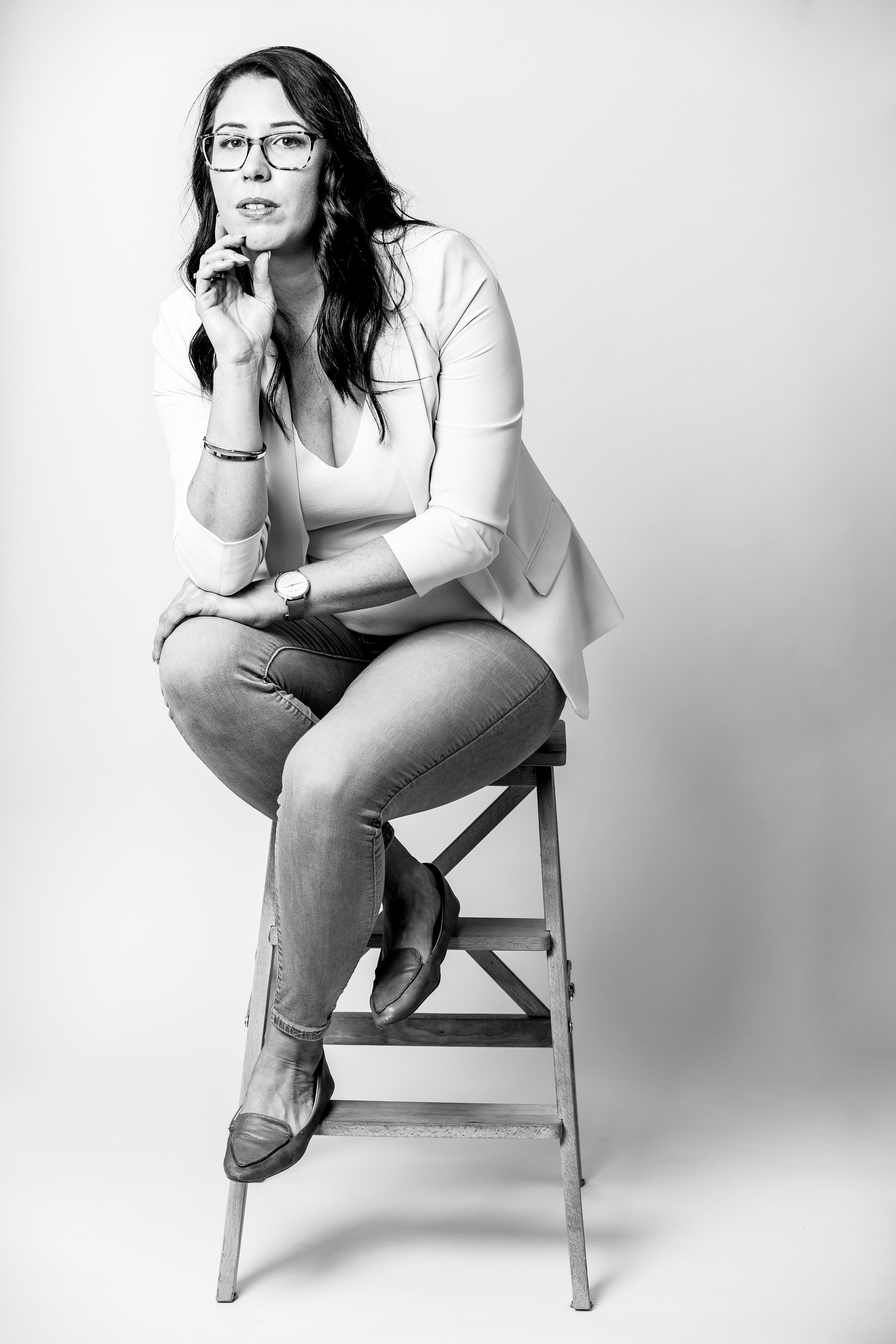 Sarah Cowan - Brand Strategist
Sarah was born and raised near Orange in country NSW before moving to Melbourne in 2013 for love and to chase her dreams of working in the design industry.
After several years of building her skills and meeting like minded people, Sarah created Light+Dark Creative Agency with fellow designer and friend Eddy Sara, a talented designer, illustrator and artist.
Together their design studio assisted small businesses and start-ups in their graphic design needs. Fast forward to 2018 when Light+Dark Creative Agency transformed into Light+Dark Creative Studio with Eddy changing focus and shifting to the world of illustration and art, and Sarah remaining the Director of Light+Dark.
Sarah's vision for Light+Dark Creative Studio is to create an enjoyable business that allows her to collaborate with passionate, inspiring leaders to create dynamic brands, coupled with her passion for working with entrepreneurs, discovering other businesses and how they work, Sarah strives to produce exceptional brands and happy clientele.